Wookify is a team of smart individuals delivering simple digital solutions that solve complex business problems.
We love to:
| | |
| --- | --- |
| | Provide Consultancy services to clients helping them take the next step in their digital transformation journey. |
| | Develop client-led solutions using a combination of Agile and Speedboat project methodologies - and you own the IP. |
| | Innovate & build industry wide SaaS solutions solving complex day to day problems with simple & intuitive user interfaces. |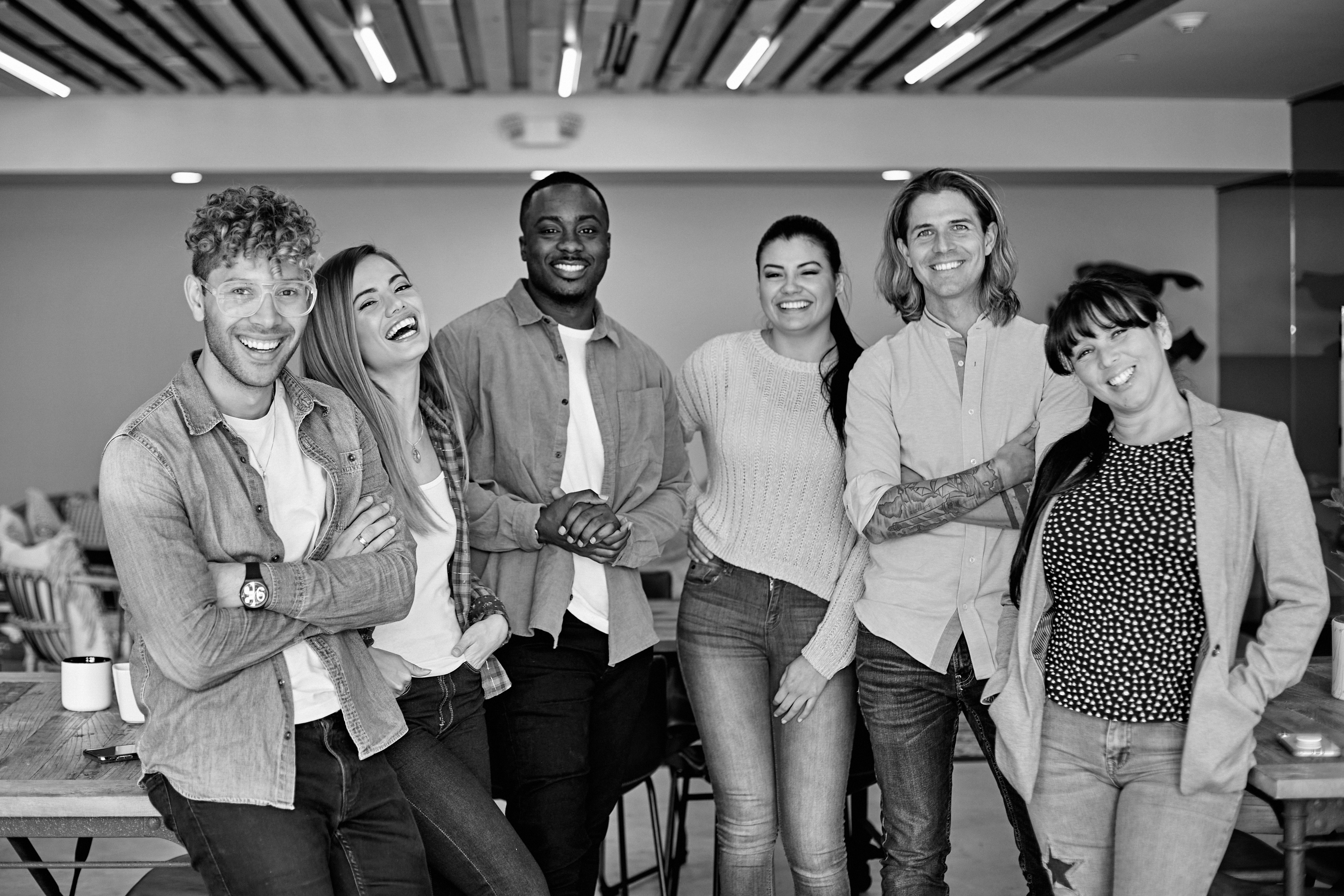 &nbspMaking the world a smarter place one app at a time!
Our Values
Our Values
At Wookify, we have three essential values that characterise us. It is our unique mindset that enables us to push the boundaries of what is possible. We strive for the best, go the extra mile and challenge the technological and operational limits, day by day.

01 Curious
We are proud of our past, but we are not defined by it.

We are never comfortable with the status quo or with how we have always done things.

Our curiosity drives us to listen to our customers and suppliers and respond with creative and unexpected solutions.

We are responsive to what is happening around us and believe that speed and flexibility will give us an advantage over our competitors.

We are open to new ideas and hungry for progress. Curiosity is the engine that drives us!
02 Courageous
We look towards the future and see opportunities where others see limitations.

Where others ask "why?", we reply "why not?".

Our courage permeates our entire business – from partnerships to business models.

We stand on a foundation of knowledge and experience that allows us to act courageously and push the boundaries of innovation.

We have courage and integrity: we do what is right, not just what is convenient.
03 Colourful
In a corporate world that can often be dull and uninspiring, we are colourful.

We are optimistic and resourceful and use every colour in our palette to create solutions that inspire our customers and partners.

We believe diversity drives creativity and multiple viewpoints allow us to solve problems in innovative ways.

We value strong customer, supplier and employee relationships and believe that humanity helps us to create a rainbow of opportunities.
What We Do
What We Do
For most organisations, technological change - in some shape or form - isn't anything new. However, it used to require hundreds of people to implement, typically planning and delivering in a waterfall fashion with several siloed, specialist teams for functions like architecture, infrastructure and testing.

This linear, layered approach to delivering solutions often results in failed multi-million pound projects. Often these high-profile failures would be guided by one of the big technology consulting firms, who no doubt market themselves as agile experts.

The truth is, you simply don't need hundreds of people to drive significant change or digital transformation. What you do need is to adopt new technology approaches, re-think operating models and work with partners who are agile experts, who fight for your best interests and share their knowledge to upskill your staff.

The fast evolution of technology has meant many businesses are working across legacy systems and outdated processes without the time, skills or resource to keep up. That's where we step in.

We love Speedboats, they're a fast and Agile way of delivering unique solutions to your business quickly and cheaply. We allow you to unlock the innovation potential within your teams to create new, high value products and services.
Wookify also specialise in making tools like WookiPost, WookiFix and WookiCRM which are used by teams all over the world. We're serious about creating amazing products for small, medium & enterprise sized companies.
We're Here To Help You
Whether you're just starting to move your services online or you want to refine your existing processes, we can help you make your user journeys more engaging.
Initially we will help you understand what you want to do with your digital transformation. Together, we will then create a realistic strategy and a tangible plan. Then comes the fun part, we will help you implement this by delivering new apps, self-service portals and / or enhancements to your existing solutions.
Get in touch and lets start the journey together to make the world a smarter place.
Get In Touch
Our Work
Our Work
Here you'll find some examples of our work. We've developed software for organisations across the following sectors: Build to Rent, Co-Living, Hospitality, Purpose Built Student Accommodation (PBSA) & Shared Workspace.
All
WookiPost
WookiCRM
Wookipedia
WookiSphere
WookiVerse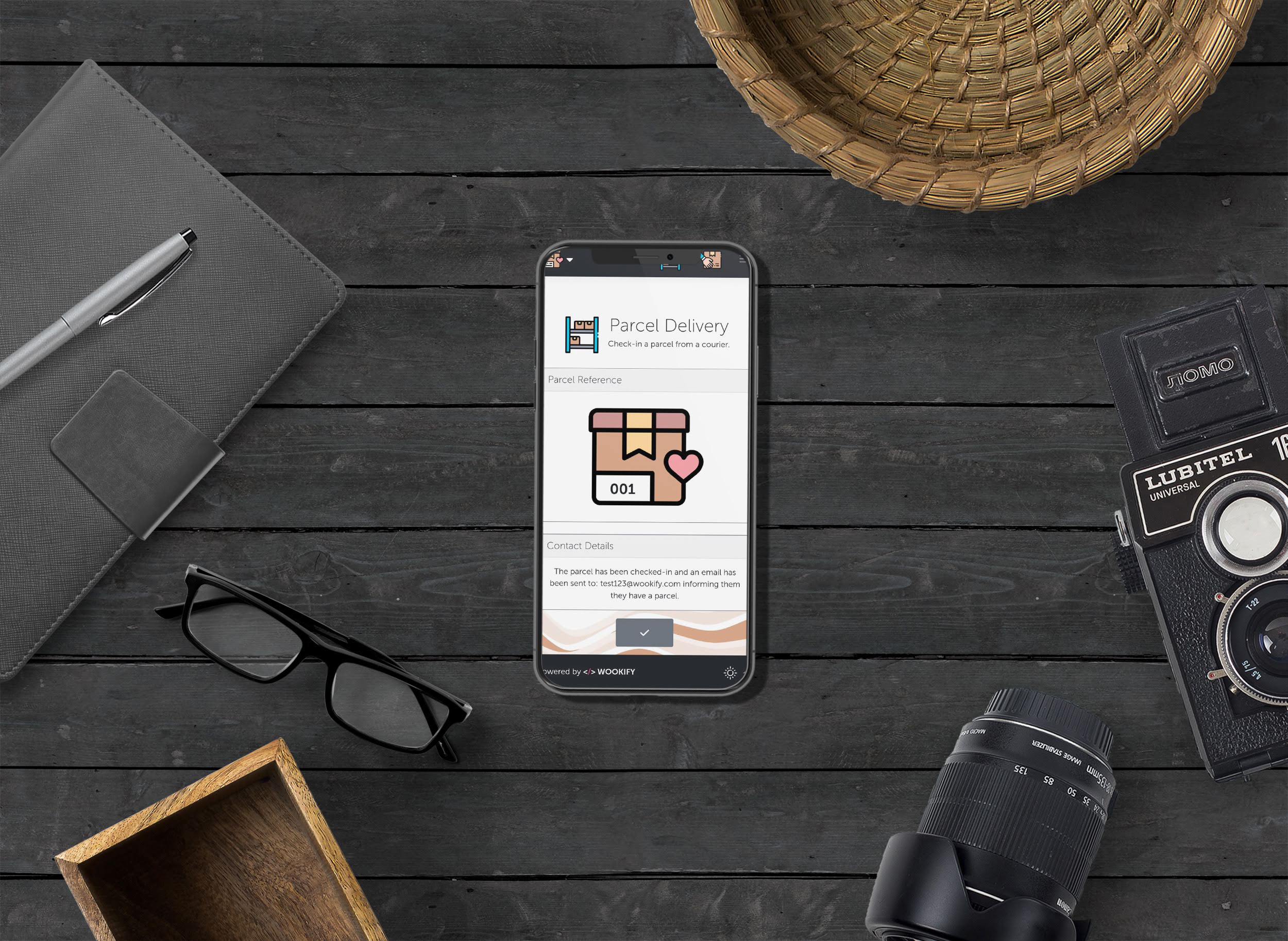 WookiPost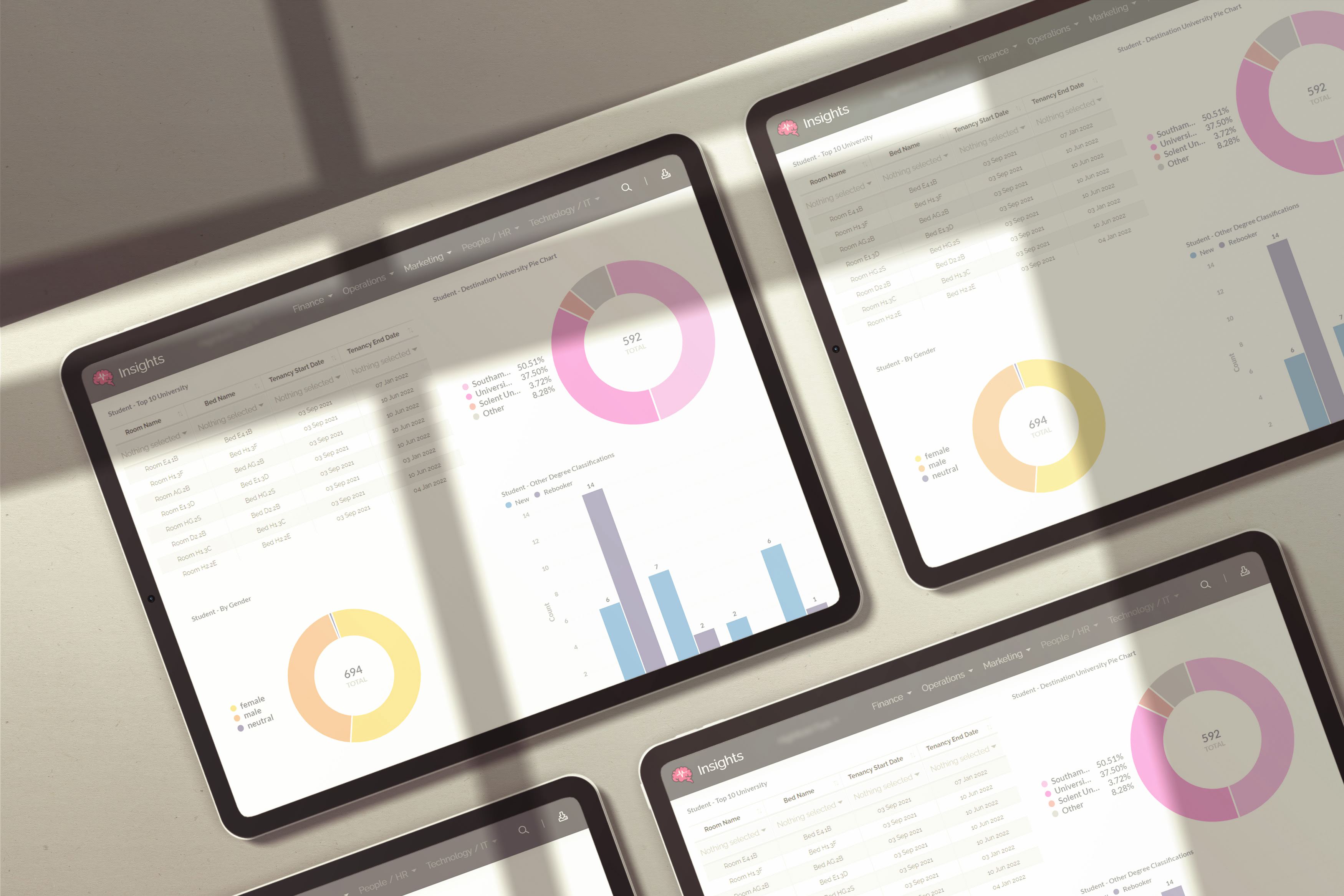 WookiSphere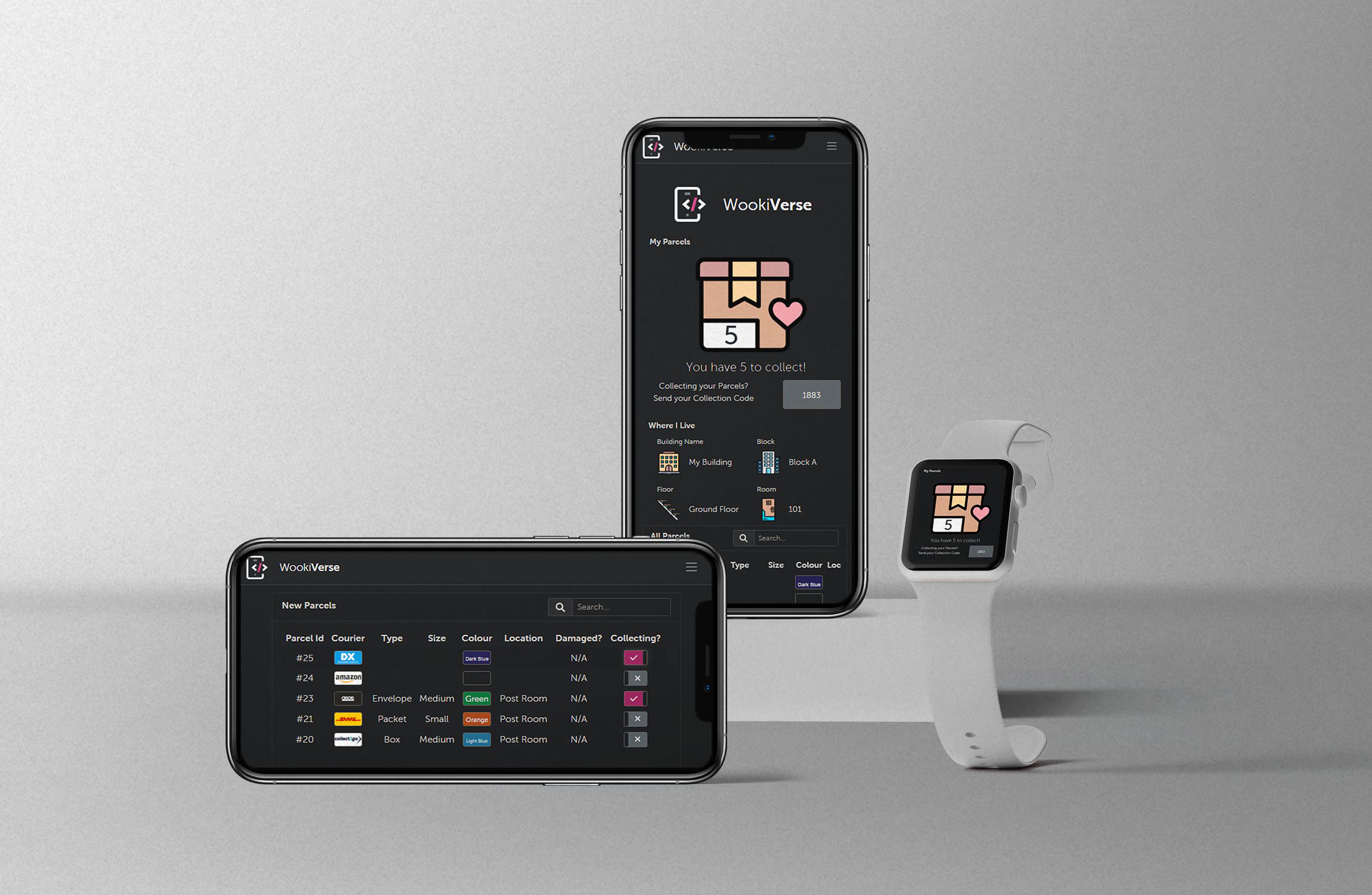 WookiVerse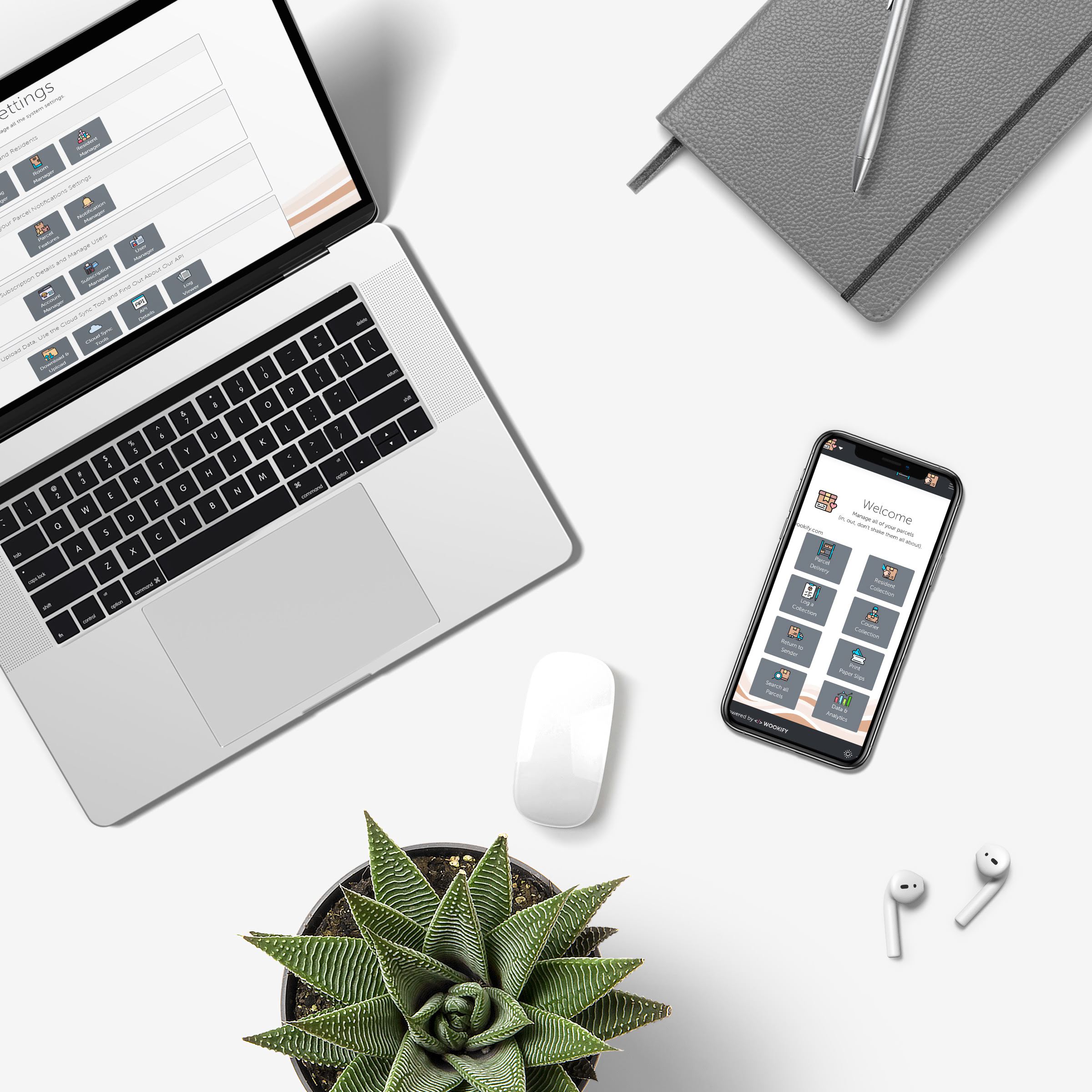 WookiPost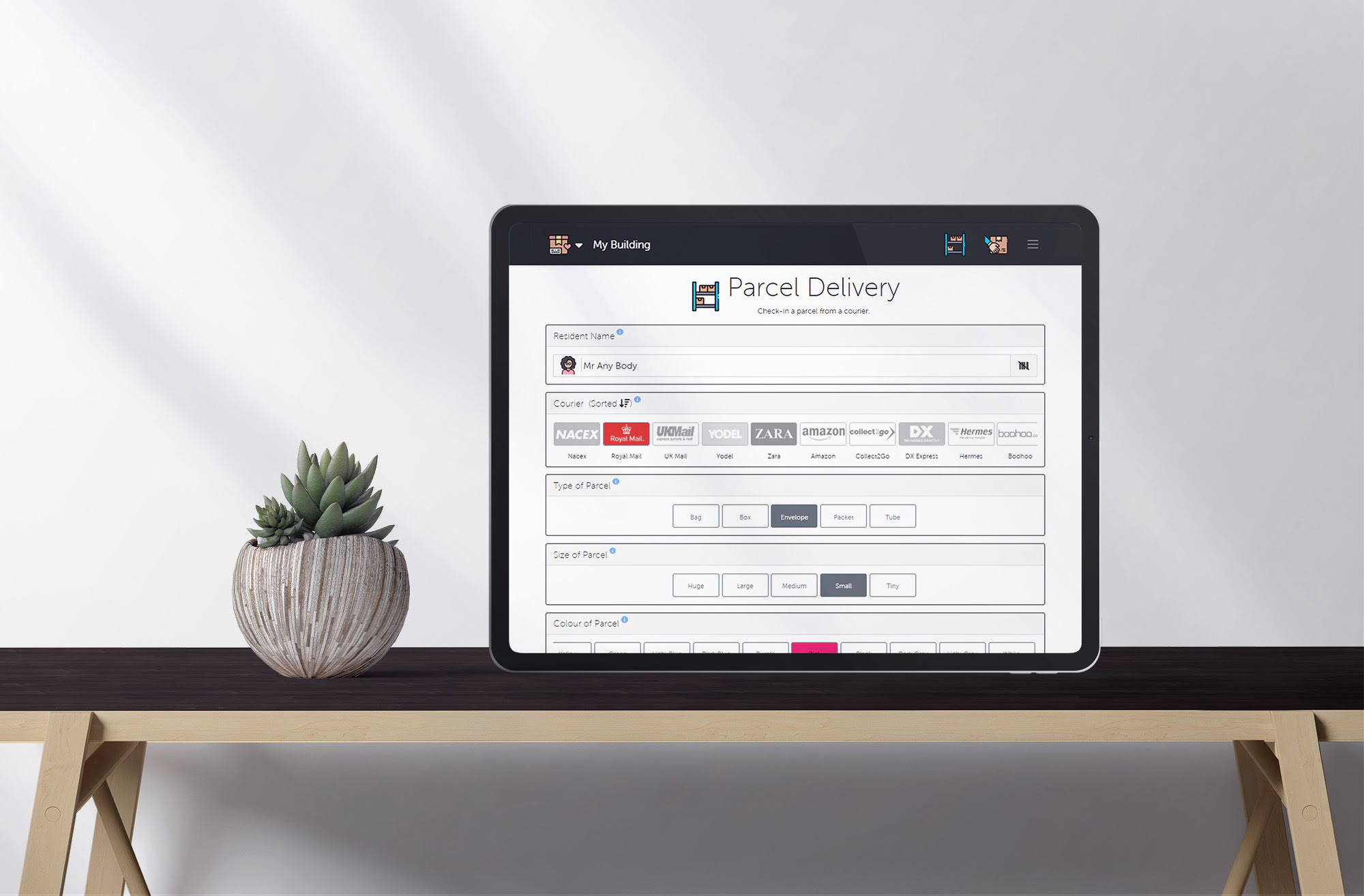 WookiPost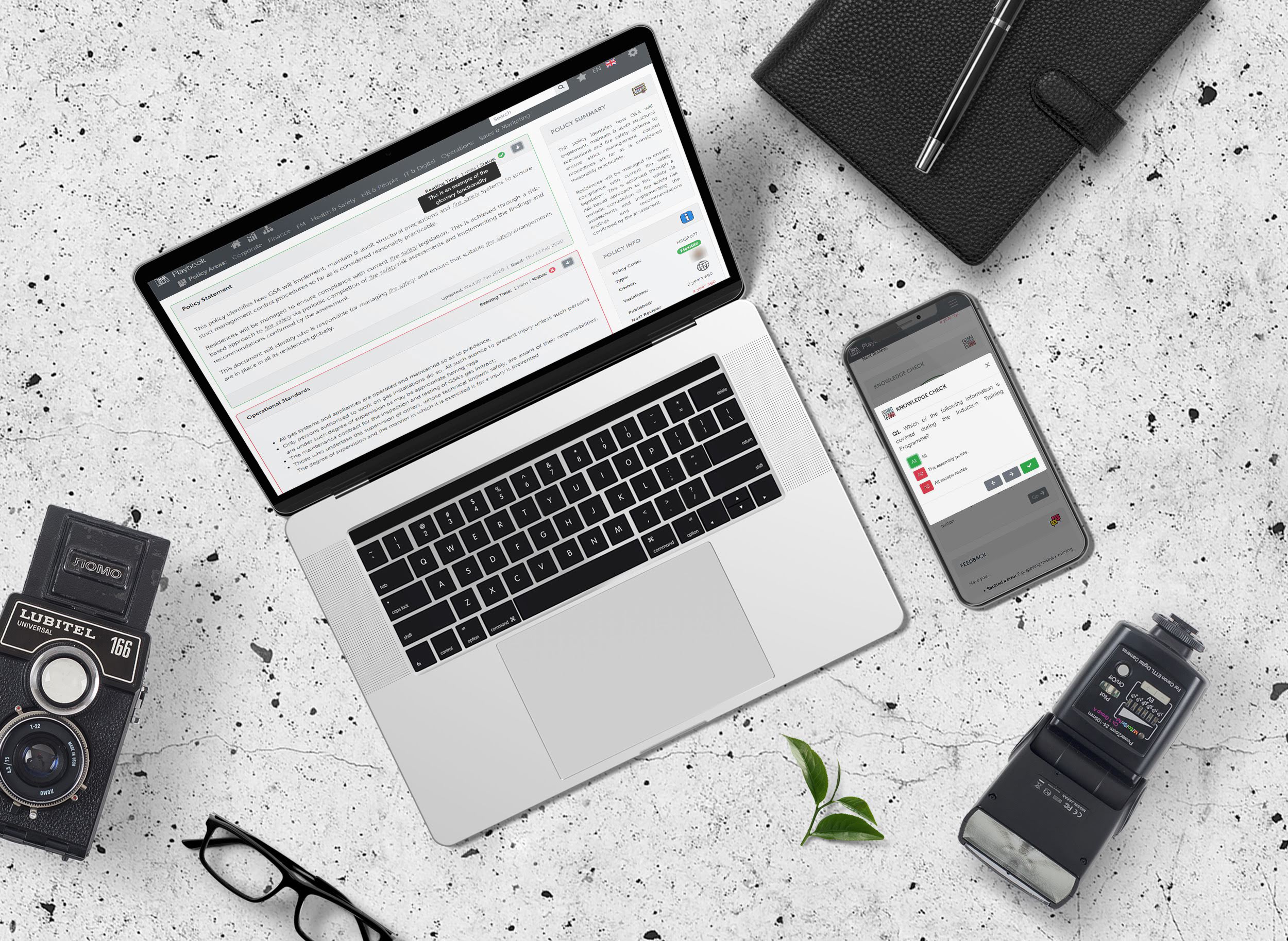 Wookipedia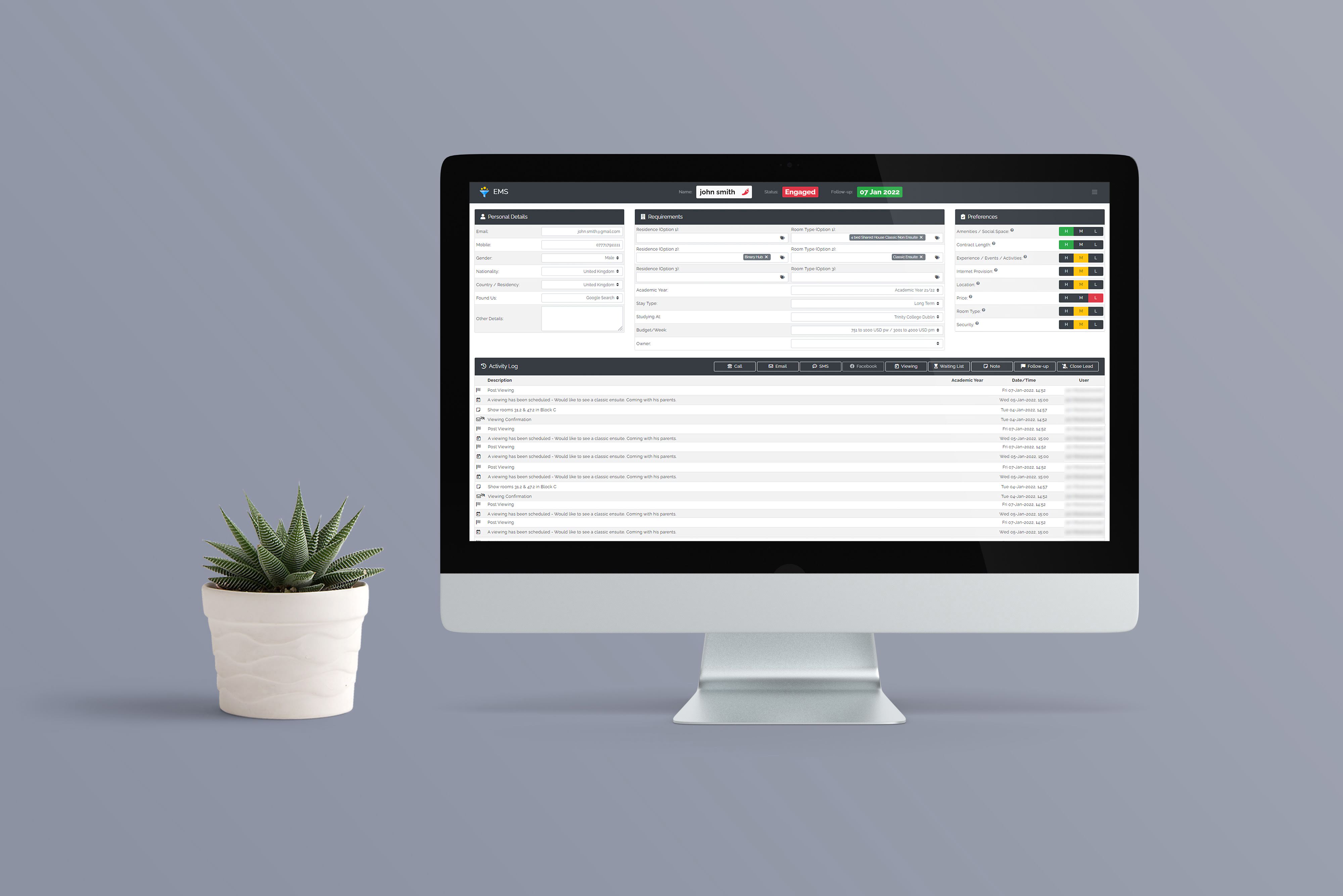 WookiCRM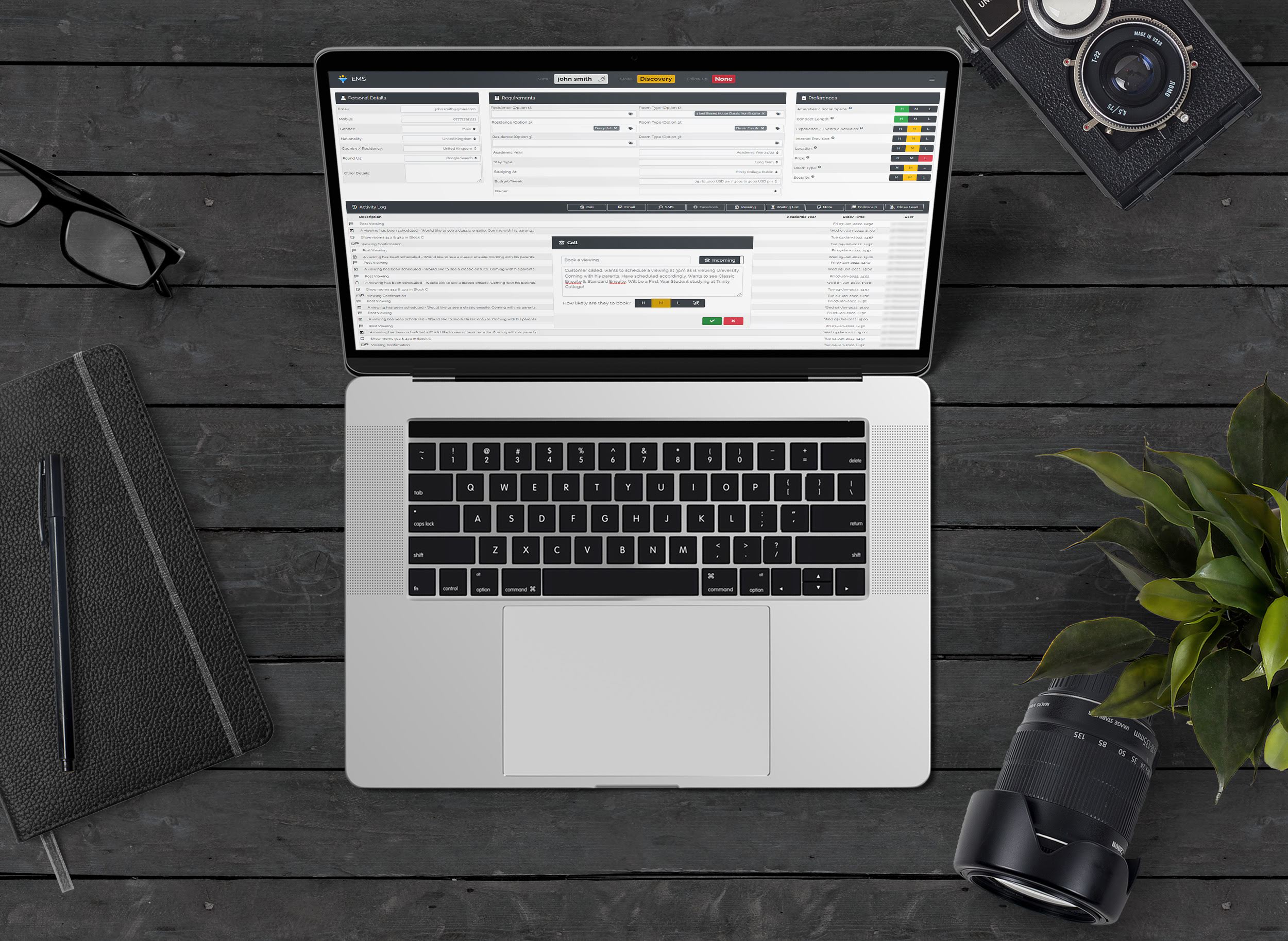 WookiCRM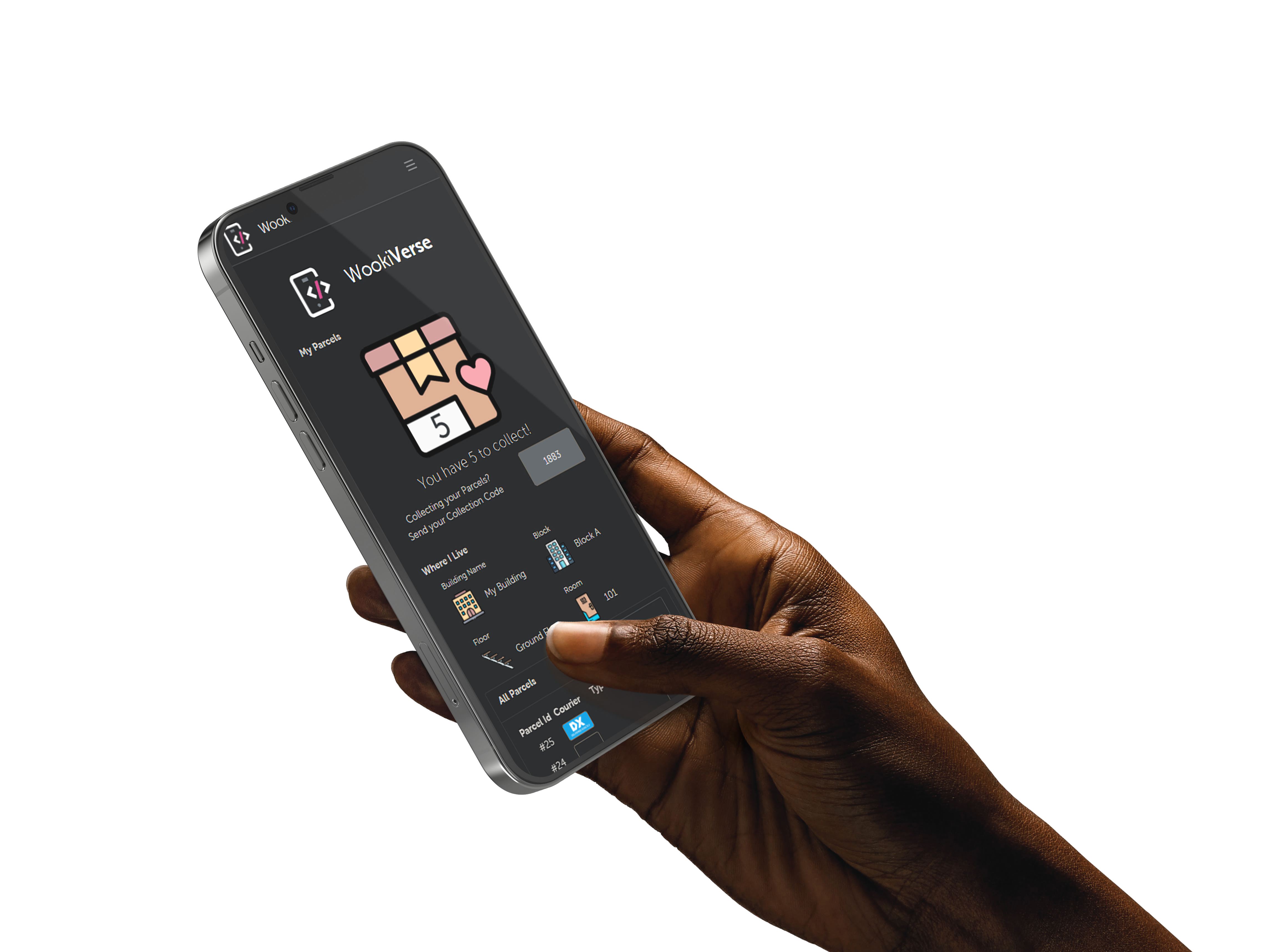 WookiVerse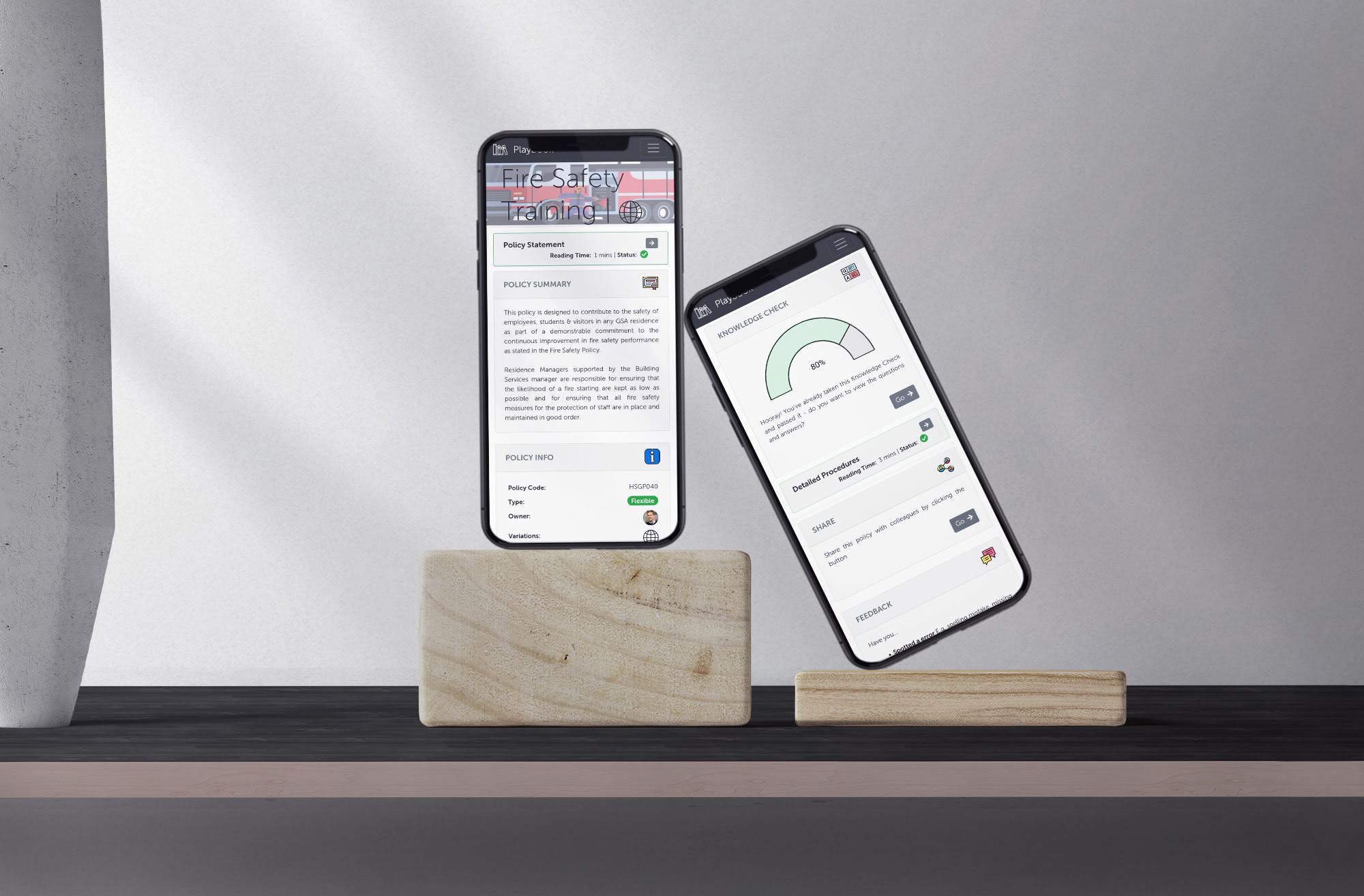 Wookipedia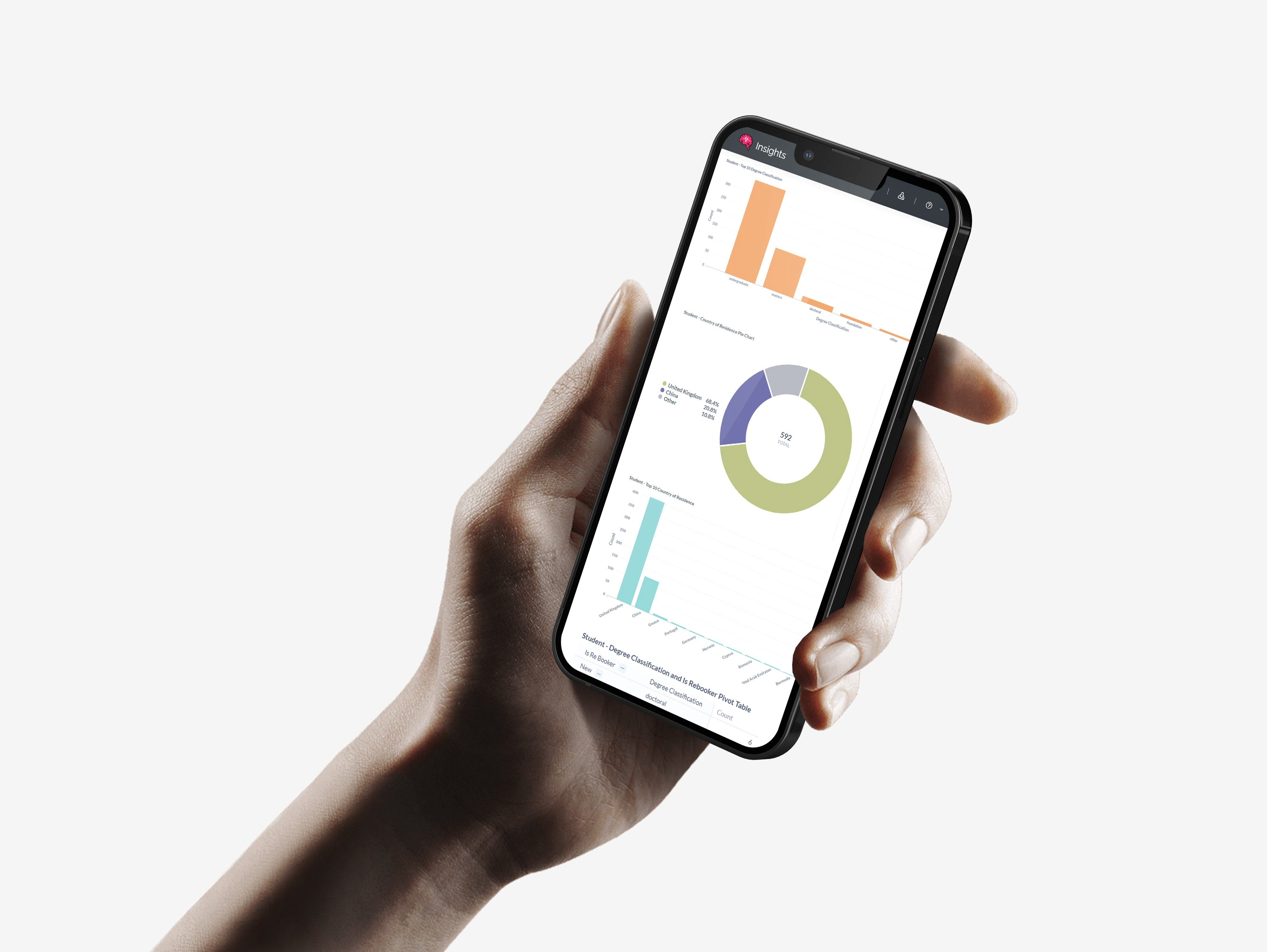 WookiSphere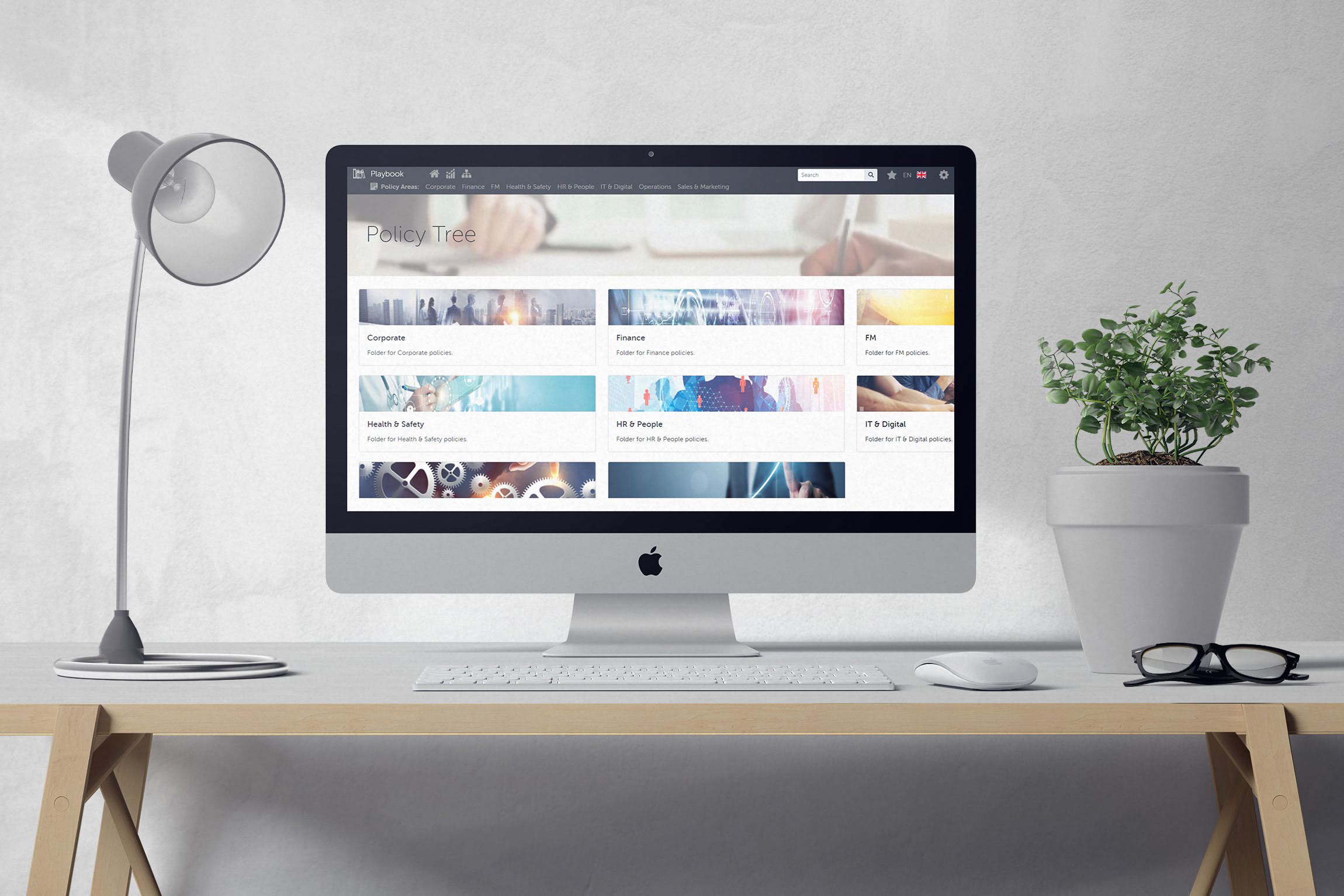 Wookipedia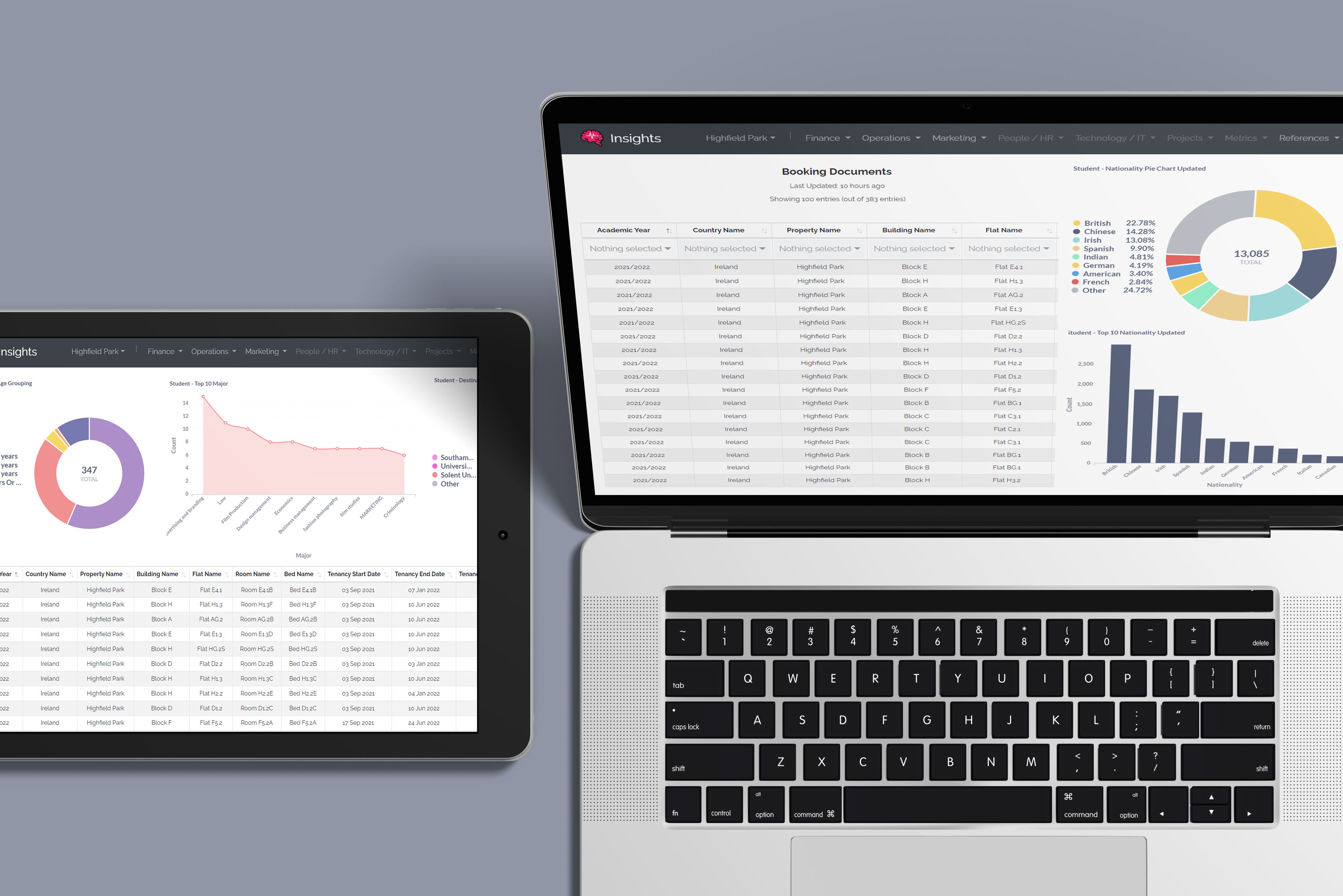 WookiSphere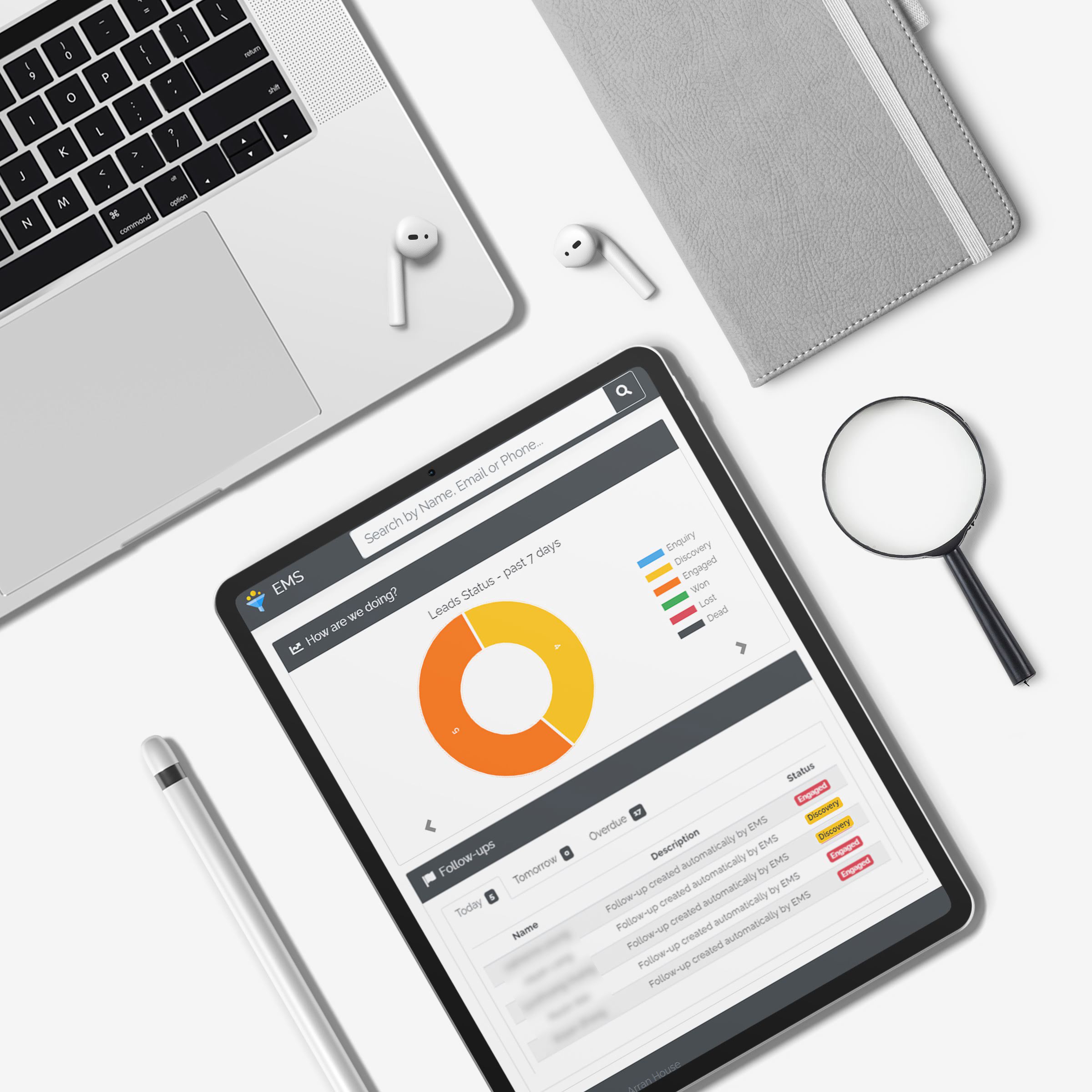 WookiCRM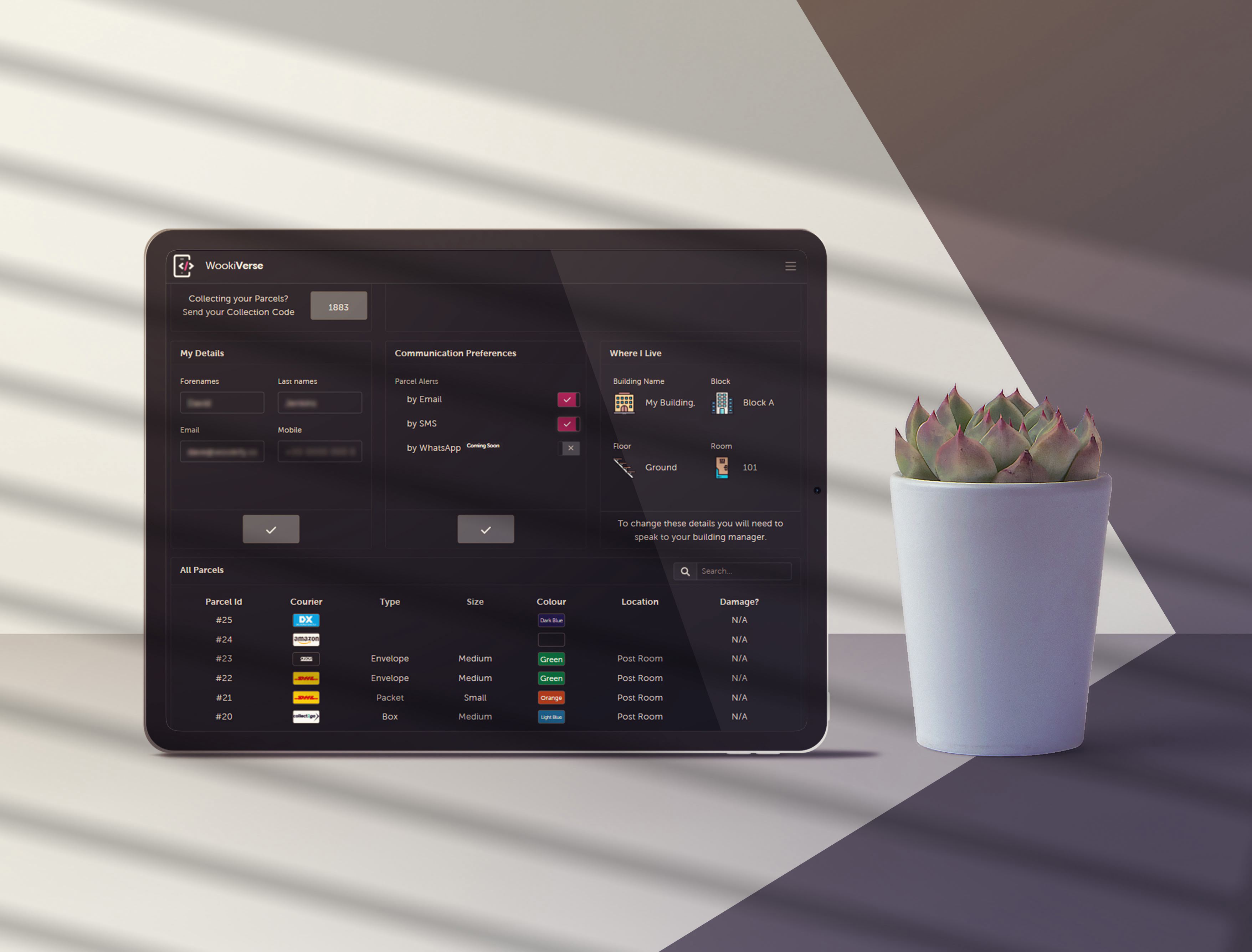 WookiVerse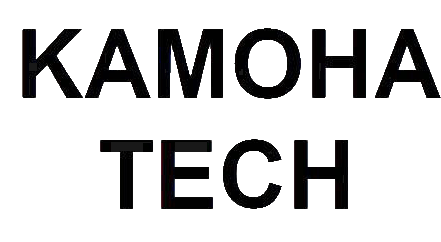 It felt like Wookify were part of our team. They helped us develop our idea and saved us so much time and effort. We couldn't be happier.
We recently switched across to WookiPost to manage our mailroom. We were so surprised on how easy it was to use & how little training we needed to give our teams.
We thank Wookify for the wonderful job in helping us develop our programme. Everyone was professional, excellent and hard working. Thanks to them, we were able to achieve our goal on time, and we look forward to continue working with them in the future.
Contact Us
Contact Us
How can we help you?